Dog Adoption Process
Living the Doxie Dream Rescue & Sanctuary
A Non-Profit Dedicated to Saving Dachshunds Across the State
Adoption Process
Living the Doxie Dream Rescue and Sanctuary purpose is to place homeless dachshunds into loving forever homes suited to each individual dog's needs. We take special care to match the right home with the right dog, ensuring a lifetime of love for both the dog and the adopter. To ensure the best matches are made, we have a process that is effective in determining the best homes for our dogs. Our adoption process may seem time-consuming or unnecessarily complicated, but please know that we have the dogs' best interests at heart. We strive to find the best homes possible for each of our dogs, as well as find the right dog for you and your lifestyle which is why each application is taken on its own merit.
Please understand that our organization is completely run by unpaid volunteers, who aside from having full-time employment and families to care for, dedicate their free time to help these dogs. If your references aren't forthcoming, it will delay the process, since those must be reviewed before moving forward. The entire adoption process takes time; we are unwilling to sacrifice being thorough when the dog's future is at stake. We thank you for your time and patience throughout our adoption process.
Some of Our Furry Friends
Meet Some of the Pups We've Saved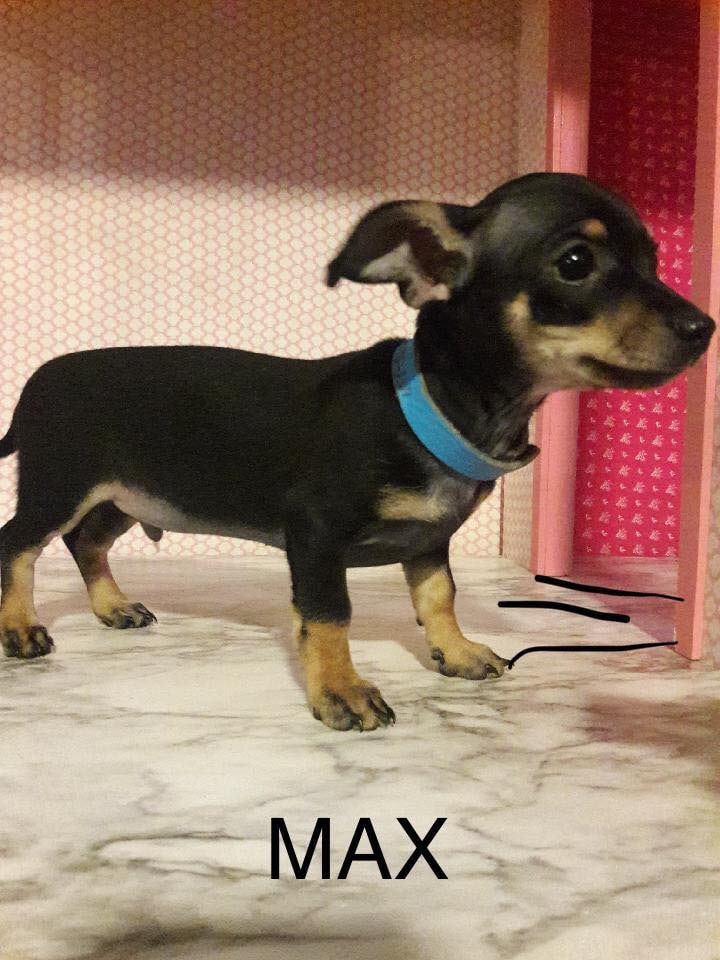 "Deandra Grant Law fights hard for their clients and is always willing to go above and beyond. They are the best firm for DWI cases in DFW and beyond. Definitely hire them to represent you in any pending cases."
- P. Williams

"Deandra Grant made a tough situation so much better. She listened to my concerns and helped me so much with my case. I would recommend her to anyone needing legal services."
- M. Haley

"Deandra Grant Law handled my case with diligence and professionalism. Deandra Grant's reputation is stellar and now I know why. She has a team of individuals who provide quality service."
- N. Coulter
A Fighting Team On Your Side
Since 1994 when our doors opened, Deandra Grant Law has helped thousands of clients get their DWI charges reduced or dismissed. We're ready to fight on your behalf.
Deandra Grant Law is a premier criminal defense law firm in Texas
Our firm has a proven track record of providing top-notch legal representation to individuals facing criminal charges. With years of experience in the legal field and an extensive network of legal professionals, our firm has the expertise and knowledge required to handle even the most complex criminal cases.