Fostering a Dog
Living the Doxie Dream Rescue & Sanctuary
A Non-Profit Dedicated to Saving Dachshunds Across the State
Fostering a Dog
What is a Foster Home?
A foster home is a temporary living situation for a cat or dog. Our organization heavily relies on foster homes to house a majority of our homeless pets. The foster home will provide food, water, shelter and lots of TLC! The number of animals we can save depends entirely on the number of people who are able to open their homes and hearts to foster a dog in need of a temporary home. This also allows us to find out more about their personality. The foster parents will be able to provide feedback to potential adopter about their temperament and likes/dislikes.
Some of Our Furry Friends
Meet Some of the Pups We've Saved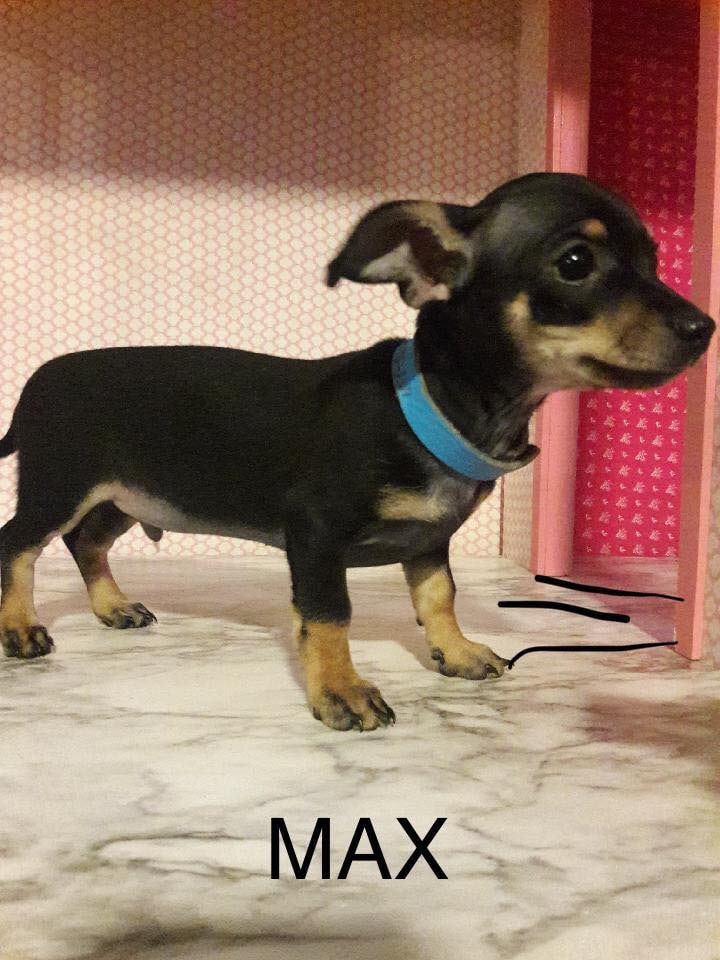 "Deandra Grant Law fights hard for their clients and is always willing to go above and beyond. They are the best firm for DWI cases in DFW and beyond. Definitely hire them to represent you in any pending cases."
- P. Williams

"Deandra Grant made a tough situation so much better. She listened to my concerns and helped me so much with my case. I would recommend her to anyone needing legal services."
- M. Haley

"Deandra Grant Law handled my case with diligence and professionalism. Deandra Grant's reputation is stellar and now I know why. She has a team of individuals who provide quality service."
- N. Coulter
A Fighting Team On Your Side
Since 1994 when our doors opened, Deandra Grant Law has helped thousands of clients get their DWI charges reduced or dismissed. We're ready to fight on your behalf.
Deandra Grant Law is a premier criminal defense law firm in Texas
Our firm has a proven track record of providing top-notch legal representation to individuals facing criminal charges. With years of experience in the legal field and an extensive network of legal professionals, our firm has the expertise and knowledge required to handle even the most complex criminal cases.